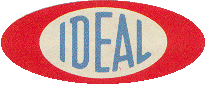 This is an odd one. I diddn't own it. I never played it. The Creswell kids two doors away had one as I remember the box art. Steve B had been a-biddin on one on Ebay but lost the bid. Then one came up again. There are earlier versions with even scarier box art but this is the 70's version. Any road up this one cost me about £20 and then good old Glen H gets one in a similar condition at a boot sale for £1 DOH !!!!!!! I bought that one too and gave it to Steve B. Ahh aint I nice?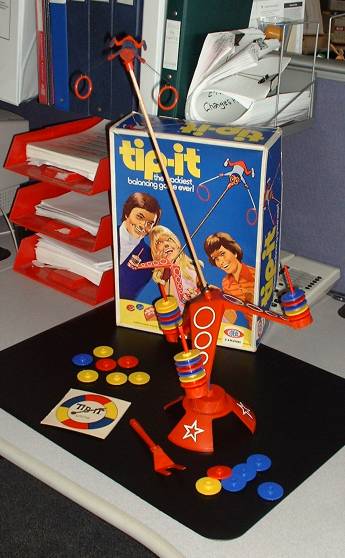 The rules of this are simple. Using the fork thing each player takes turns to remove a coloured disc selected by spinning the spinner. Despite the selected disc being below one of a different colour on top you could move higher discs to other pegs thus trying to maintain the balance of the acrobat bloke at the top of the long pole.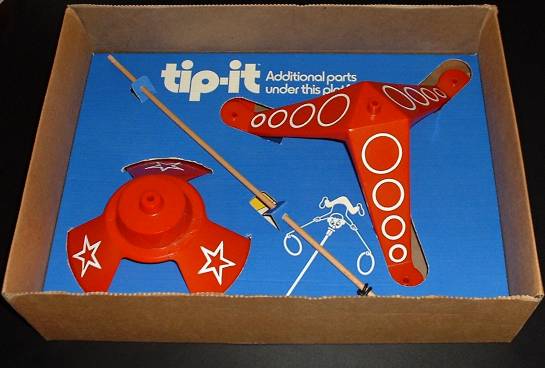 To be honest its quite crap. It took me and my good wife 45 mins to finaly get to a point where one of us won. It wasnt even me. Doh !!!